I was pushed hard, so that I was falling, but the Lord helped me. Psalm 118:13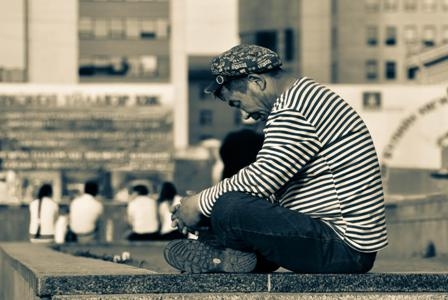 I was chatting with the checker and sacker at the local grocery store in our small town. The sacker, a new employee, carefully placed my groceries in the bags. I said, "Oh, I can carry the eggs and bread since I want to put them in the passenger's seat for their safety."
I initiated the transfer, only to experience the sensation of the bag falling from my hand. Much to my relief, the diligent sacker was still holding tightly to the sack that held the eggs and bread.
Circumstances or relationships seem to shove us, reeling and clutching unsuccessfully at the particles in the air to regain our stability. Yet, as God's children, we feel the undergirding of His strength and grace. We have His Word as a basis for His presence continually being with us.
Do we recognize His rescuing intervention in our lives or do we focus on the falling sensation during those heart-wrenching situations? Or the oxygen-sapping blows that hit us some days, knocking us off balance in our emotional and spiritual walk? If we focus on our calamity or difficulty, then we miss the comforting awareness of realizing we are safe in His gentle care, no matter how hard the force of Satan's attack.
Just as I realized how the sacker preserved the eggs, I know by faith, God will not let me fall. Trust what His Word states when Jude wrote He is "able to keep you from falling."
Look for the reassuring, cradling catch of your Heavenly Father when you feel the terrifying sense of falling. He will be there for you, and you will see His powerful intervention if you use your eyes of faith to see Him. Then make the choice to rest in the arms of your loving Lord.
(Photo courtesy of morguefile and erdenebayar.)
(For more devotions, visit us at www.christiandevotions.us.)
---
---