I have told you these things, so that in me you may have peace. In this world you will have trouble. But take heart! I have overcome the world. John 16:33 NIV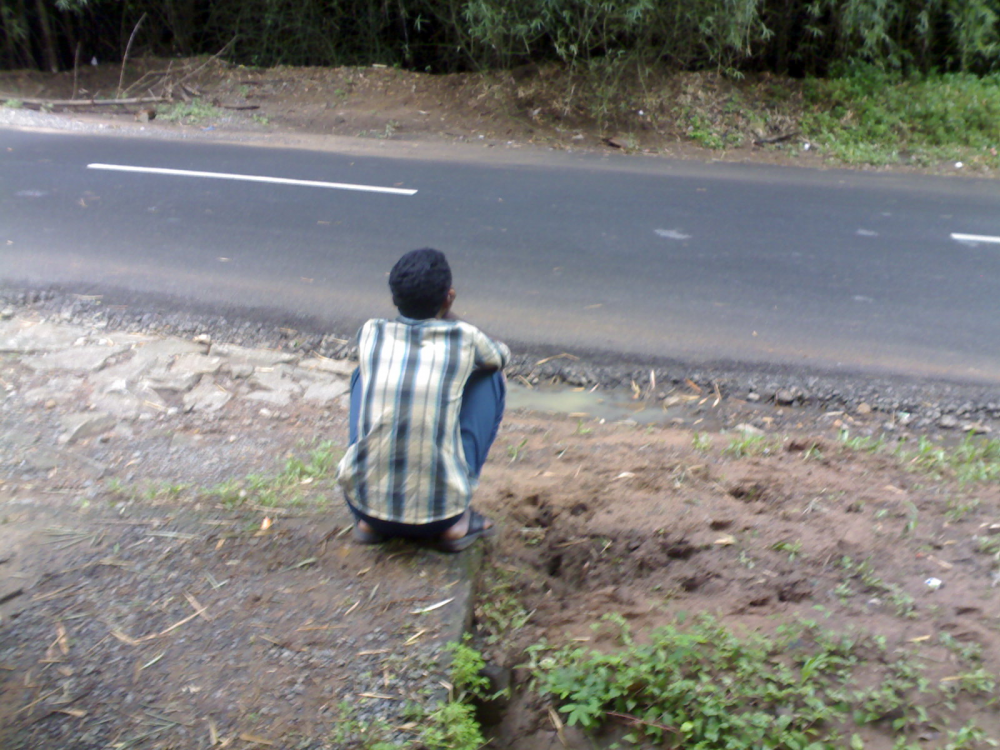 I awakened at 4:00 a.m. feeling alone and helpless.
Life seemed to be closing in lately, completely smothering me. I wanted so much to serve my Savior and share with the world this love I had come to know since calling Him my Lord. But, tonight—in the haunting silence—that love seemed far away.
I cried out in the darkness, "Lord, how can we teach joy and happiness in a world so filled with hate and corruption? I can't pretend not to see innocent children being used as sacrificial pawns to open wounds in a dead, decaying marriage. Nor can I ignore the lack of self-control in our schools, where misguided and frightened teens are screaming for attention by killing their friends and fellow classmates. I'm frightened, Lord. I don't understand. I can feel and hear the pain."
Alone in the darkness, feeling so near my Lord, the answer seemed written in the silence. The pain is real. We aren't supposed to ignore what we don't want to admit to or conform to what we're afraid to change. But believers have the eyes to see beyond the struggle. We shouldn't walk around the many mountains before us but climb them one by one—strong in the faith of our fathers. God won the battle long ago.
Suddenly the joy I felt was beyond my reach only moments before engulfed me. Wrapped in His love, I slept... unafraid. There is peace in Christ—especially in the chaos of the world. He promises us rest and quiet in Him.
When you hear the rhetoric of the world, fall to your knees and pray for peace in Him.
Prayer: Lord, thank You for the strength You have given me. Even when I'm frightened and unsure of myself, Your love is always there to pick me up, dust me off, and send me out again to do the job I've been called to do.
Thought for the day: Don't let what you see with your eyes cloud what God has promised.
(Photo courtesy of morguefile and vahiju.)
(For more devotions, visit us at www.christiandevotions.us.)
---
---