For if, because of one man?s trespass, death reigned through that one man, much more will those who received the abundance of grace and the free gift of righteousness reign in life through the one man Jesus Christ. Romans 5:17 ESV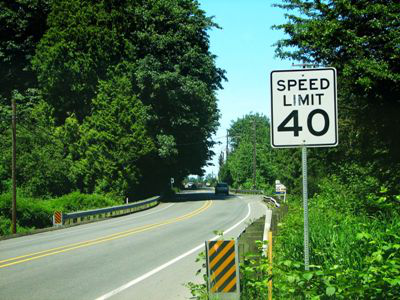 I am unable to minister or disciple others if I am spiritually depleted, I thought before reading Romans. The ability to effectively share cannot happen if I am running on empty.
Then I read a fantastic example of depletion and abundance. Before I get to it, let me ask what thoughts go through your mind when you're driving by a traffic officer holding a radar gun aimed at your car?
Although I was a cop, I still have one of three reactions. I feel smug knowing I'm not speeding, cautiously optimistic, hoping I'm driving the speed limit, or knowing I'm in trouble since I was driving too fast.
I have the same three reactions sitting in church. Depending upon the message, I can feel smug, optimistic, or guilty. Whether it's on the road or attending church, I've been guilty. Perhaps not at the given moment, but plenty of times in the past. And I'm sure there will be flashes of culpability in the future.
Imagine going to traffic court and hearing the judge say, "Your ticket has been paid." Surprising, yes?
Returning to the topic of depletion and abundance, the depletion occurred through the sin of Adam. Romans tells us sin and death came into the world through one man and his sin. The abundance occurred through the life of Jesus.
The message today is twofold. First, if you serve in ministry, you cannot do so when depleted. Allow God's Word to fill your cup. Second, a relationship with Christ does not equate to a "get-out-of-jail-free card" this side of eternity. There are still consequences for sin. But it means you will not be convicted at the final judgment.
If you minister to others, remember the principle of abundance. If you're trying to figure out the "God thing," be mindful that consequences remain, although condemnation has been taken care of.
(Photo courtesy of morguefile and jppi.)
(For more devotions, visit us at www.christiandevotions.us.)
---
---