Behold what manner of love the Father hath bestowed upon us, that we should be called the sons of God. 1 John 3:1 NKJV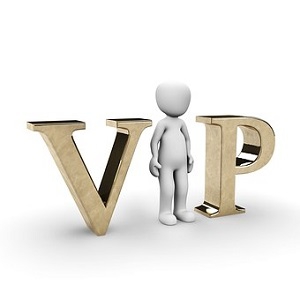 I sat in my chair, feeling the real truth about my importance.
If I were absolutely truthful, my importance felt like zip, zilch, nada. I had been sick most of the week, and I had sat at home, feeling bad and wondering if anyone missed me.
Most of us overstate our importance. We feel important because we have family, friends, and other people who would miss us if we were gone. But I like to walk in the cemetery. I have found stones with no names because they had disintegrated or were too faint to read. And some stones that are completely readable contain bones that are forgotten. Forgetting doesn't take long.
We also like to overstate our importance to God. If we weren't here, who would God have do what we do? I've discovered someone can always step in and accomplish the task. So, I guess my real question is "Am I important to God?"
The Bible says I am. And yet this doesn't give me the sense of importance I desire. As I try to figure out what I am searching for, I search the Bible. Looking through God's Word causes me to wonder again.
Does it take accomplishing things to make me important? Does loving family and friends define my importance? What about reading God's Word and obeying as best as I can? Or telling others about God's love?
As I search for an answer, the only one I can find is that I am important because I am God's child. That's it. Nothing else. Nothing more. God tells me if I accept Jesus as my Savior, love God with all my heart, ask forgiveness for my sins, and undergo baptism, that I am His child. And this is the reason I am important to God.
Have you discovered your importance to God?
(Photo courtesy of pixabay.)
(For more devotions, visit Christian Devotions.)
---
---