For God has not given us a spirit of fear, but of power and of love and of a sound mind. 2 Timothy 1:7 NKJV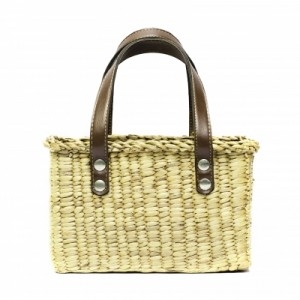 My dachshund, Wilbur, embarrassed me.
Friends had graciously invited me and my husband over for a Memorial Day cookout. "Bring Wilbur. He can play with our greyhound, Vanna."
So we did. But Wilbur "showed himself " like never before, growling and nipping at Vanna, making us regret we'd brought him along.
Wibur's fearlessness and aggression toward a dog ten times his height reminded me of my dachshunds from childhood. Any time they saw the neighborhood Doberman, they would take after him full-throttle and, thankfully, he would disappear into the woods.
The dachshund's confidence and bravery reminds me of David and Goliath. David looked up at this giant-of-a-man towering over him and declared battle with full confidence. He even refused to wear armor and told Goliath if he came against him to fight, he (David) would attack in the name of the Lord. David ran toward Goliath and killed him with a slingshot and a stone.
Christians need to take a lesson from David—and the dachshund. God wants us to start putting more action behind the beliefs we claim to possess. He wants us to act like we are more than conquerors, and that we can do all things through Christ.
We tend to give up our fights too easily only to consider what we, ourselves, are capable of doing. It's easy to forget Who we have on our team. There's no doubt there are mountains in our lives but as Christians, we must never forget God is on our side. That's way bigger than any and every obstacle we face.
So it's okay for us to look silly and take on our battles like a dachshund charging at a greyhound or a Doberman … as long our confidence is not in our own abilities, but in our unstoppable, almighty Master. Place your confidence in Christ and He will lead you through the battles.
(Photo courtesy of freedigitalphotos.net & Sira Anamwong)
---
---