But the wisdom that is from above is first pure, then peaceable, gentle, easy to be entreated, full of mercy and good fruits, without variance, without hypocrisy. James 3:17 ASV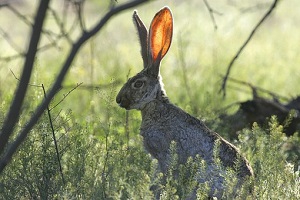 When driving through a snow storm or rush hour traffic, I turn on an easy-listening radio station.
The soothing sound of the melodies calms my nerves. Now, if you asked my sons who was the easy listener they wanted to talk to when they were in trouble, they would say their mom. She was the easy-listening station in our family. Nancy wasn't easy on them, but she made them feel welcome to tell her their problems. She was easy to entreat.
James says we need to ask God for wisdom—and that includes being easy to entreat.
Sometimes, we don't make others feel welcome to share their troubles with us because we don't believe God will listen to ours. But the amazing truth is that God welcomes us when we come with problems—or even just small stuff we struggle with.
God never asks us to do anything He hasn't already done Himself. Entreating Him is easy. He is willing to listen and ready to teach us to be easy listeners to others when they are in need.
Ask God to help you be an easy listener.
(Photo courtesy of pixabay.)
(For more devotions, visit Christian Devotions.)
---
---