All praise to God, the Father of our Lord Jesus Christ. God is our merciful Father and source of all our comfort. He comforts us in all our troubles so that we can comfort others. When they are troubled, we will be able to give them the same comfort God has given us. 2 Corinthians 1:3-4 NLT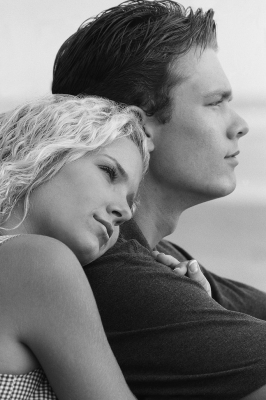 God's merciful comfort + all our troubles = our comfort ministry to others who are troubled.
When we are up against immeasurable odds, in the midst of hopelessness, the strength and peace of Christ are made perfect.
Comfort. It's not overrated. To be comfortable in the basic necessities, physical wellness, emotional health, family peace, restfulness, and so many other areas of life are important to us. I understand being tired—exhausted physically from lack of sleep, hard work, or a busy schedule. Eventually, I have the comfort of a bed and rest. I understand hunger on a surface level. I don't know what it is like to really be hungry. I have never gone without food for a long period—I have access to my go-to comfort foods most of the time.
I know what it is like to be cold or hot. We complain about temperature control—in our home, in the car, and in a public place. Some too hot—some too cold…a porridge story from Goldilocks and The Three Bears…rarely just right.
The deeper issues of physical illness, emotional stress, and the hardships we face on this earth often throw us out of our comfort zone—head first—or by the seat of our pants. Either end is daunting.
When there seems to be little hope, God is working in our lives—behind the scenes. There will be a curtain call…in this life or the next. The Lord God will give us an understanding of our uncomfortable places and we will be able to see what an active role He plays in our comfort.
Through His comfort—through comfort from others.
1. God = our source of all comfort.
2. God's ALL encompassing comfort = our hope & strength in times of distress, grief, and pain.
3. Our healing comfort = a ministry as comfort ambassadors.
"God comfort" is passed on through us after it has been revealed in us. Do the math!
(Photo courtesy of office.microsoft.com.)
---
---