I have told you these things so in me you may have peace. In this world you will have trouble but take heart, I have overcome the world. John 16:33 NIV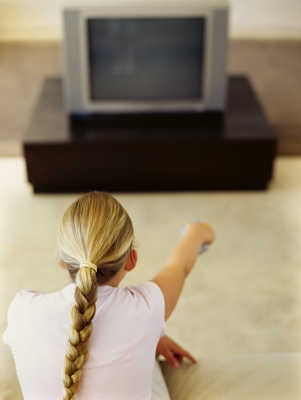 I was sitting alone with the TV on when I felt God wanted to say something to me. I was trying to get settled into a sermon, but the strong and steady tug wouldn't go away. I switched off the television, resting back into the quiet of the room.
The still quiet voice of God spoke to my heart. "Get a pen and paper." I flipped on the lamp and grabbed a pen and paper.
The gentle voice of God filled me.
"I have loved you with an everlasting love -- a peaceful love. When I call, you have answered. You are my child with whom I am well pleased. Take heart in your devotion of me. I have planted a deep love for me within you. I call you by name and invite you to partake of me. I am your God, the one true God, and I create what is best for you.
You have seen hard days and lived a hard life. I have seen your struggle -- been in your shoes. I know pain. I was beaten, tortured, and crucified for the wrongdoing of others. Forsaken so my Father's name was glorified. He raised me from the dead. I have new life.
You are risen every day that you choose me over the world. Your old self is crucified daily so you may live life to the fullest. The Spirit is in you, guiding you. You are never alone. I am with you. I have plans to give you a hope and future. Though you have experienced much pain and suffering, your experiences will lead to bearing good fruit in my name. You are not forgotten. When you were powerless and weakened by the world, I gave you a new song to sing. Enjoy the life I have provided."
These special words come in the stillness of a moment. No matter what is going in our lives, His quiet yet firm voice reassures us He is near. These beautiful moments come right when we need them. We all experience troubles in this life, but Jesus is with us every step of the way. He has told us so and His promises are eternal.
Sit quietly. Listen for the still small voice of God and let His presence fill you.
(Photo courtesy of office.microsoft.com.)
---
---