Forasmuch as ye know that ye were not redeemed with corruptible things, as silver and gold, from your vain conversation received by tradition from your fathers; But with the precious blood of Christ, as of a lamb without blemish and without spot. 1 Peter 1:18?19 KJV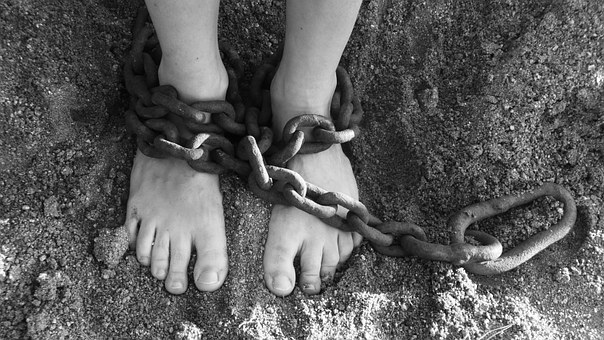 Kidnapping is a lucrative business.
I come from a region of Africa where kidnapping entails stealing a person and keeping them in a secret place, along with demanding a ransom for their release. The volume of ransom is determined by the caliber of the detainee. While a commoner might only bring one hundred thousand dollars, the rich and affluent could bring more than one hundred million.
Kidnapping took a deeper dimension with the abduction of schoolgirls. As many as two hundred girls were abducted from their boarding school by heavily armed Islamists who arrived in trucks, vans, and buses. The group wanted to institute an Islamic caliphate in the country and was opposed to western-style modern education—which they claim lures people away from the teachings of Islam.
The sect began to target schools, killing myriads of students. They broke into schools, pretending to be guards and telling the girls to get out and come with them. In their innocence and with their impressionable mindset, the students—who were in their final year of secondary school—obliged and were kidnapped.
The scale of rescue efforts was unprecedented. Nationwide prayers and fasting were made. The kidnappings sparked an international outcry, with global protests held against the perceived slow response of the government. The federal government spent more than $1.2 million on the case.
But God went to a greater extent than the federal government to redeem humankind. His efforts shock me. Through the death of His only Son on the cross, the Father paid the price to rescue us from our sin.
God loved us so much He gave His Son to die on the cross. He then raised Him from the dead to ransom and rescue us. That is what you are worth to Him.
When you want to measure your worth, measure it by what God did for you through Jesus Christ.
(Photo courtesy of pixabay.)
(For more devotions, visit Christian Devotions.)
---
---