Can all your worries add a single moment to your life? Matthew 6:27 NLT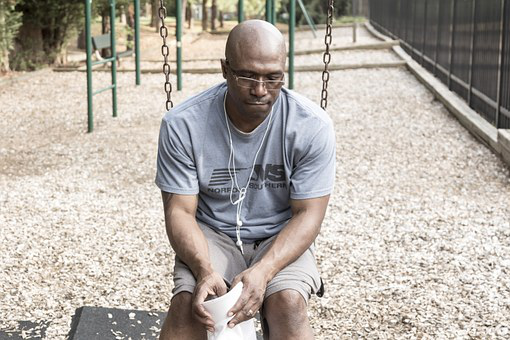 One worried thought led to another in an endless cycle of fear and anxiety, which kept me tossing and turning for hours.
All that worry added nothing to my life, but it did take away. Because I lost sleep, I awakened tired and irritable. No amount of coffee made a difference. I needed the rest my worried thoughts had stolen.
Jesus taught His disciples God would provide for them. By trusting Him, they didn't need to worry about how their daily needs would be met. Although it's not always easy, the same lesson applies to us. God's love and care are great. We can trust that He knows what we need and when, and that He will provide for us.
Worry leads to sleepless nights. Trusting God leads to peace, despite difficult situations. Worry steals our joy and peace. Trust in God gives us joy and peace, regardless of what we're facing. Worry leads to anxiety. Jesus said worry won't add anything positive to our lives, but trusting in God will.
God invites us to bring our problems and concerns to Him. I waited too long during that sleepless night. I let the cycle of worry take over my thoughts and emotions before laying it all at the foot of the cross. Had I prayed first—before focusing on everything I couldn't control—my morning would have gotten off to a better start.
Trust or worry. One will override the other, depending on where we spend our time and focus. If I keep my focus on situations beyond my control, worry will control me. But when I keep my focus on God through prayer and trust in Him, I will receive peace only He can give.
Worry may be our default reaction in life, but it doesn't have to be. The more we choose to trust God over worrying, the easier trusting will become. And one day, we'll realize trust is our new default reaction in all circumstances.
Let God teach you to trust rather than worry during troubling circumstances.
(Photo courtesy of pixabay.)
(For more devotions, visit Christian Devotions.)
---
---